Pair watches that subtly deepen the bond between you and your loved one: "Antonio Bogati" lands in Japan for the first time!
Combining passion and luxury in a watch
The dial is an asymmetrical design inspired by modern architecture!
When worn by a couple, the male model turns clockwise, while the female model turns counter-clockwise, creating a symmetrical design that resonates with both of you!
This innovative and unique design is engraved with a commemorative serial number and the Eiffel Tower, the symbol of Paris, with a wish for the happiness of two people!
Translated with www.DeepL.com/Translator (free version)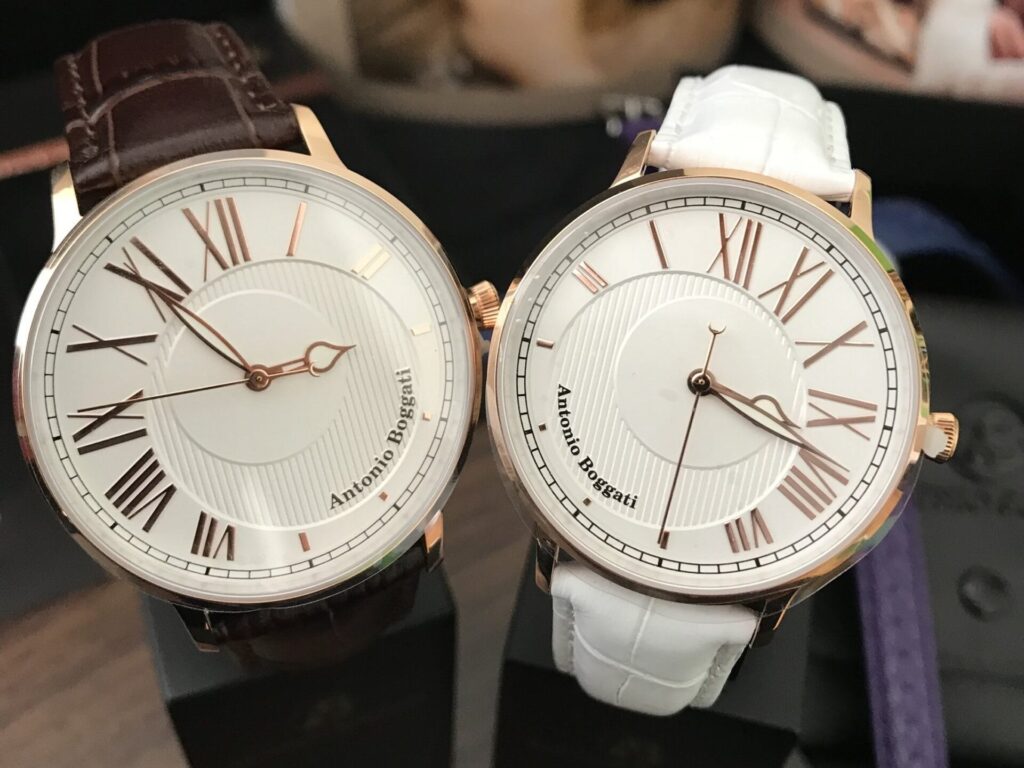 Each one has a unique asymmetrical design!
It may be a little embarrassing to proudly show off a pair of items because of the eyes around you.
That being said, there is also the feeling of wanting to express your overflowing feelings and show how much you love each other.
For such couples who are embarrassed to have the same watch, a pair of watches can be worn without any resistance.
They can also be used at work, and since they are worn every day, wearing the same watch as a couple will make you feel like you are always together.
Let's continue our wonderful relationship by giving the perfect gift.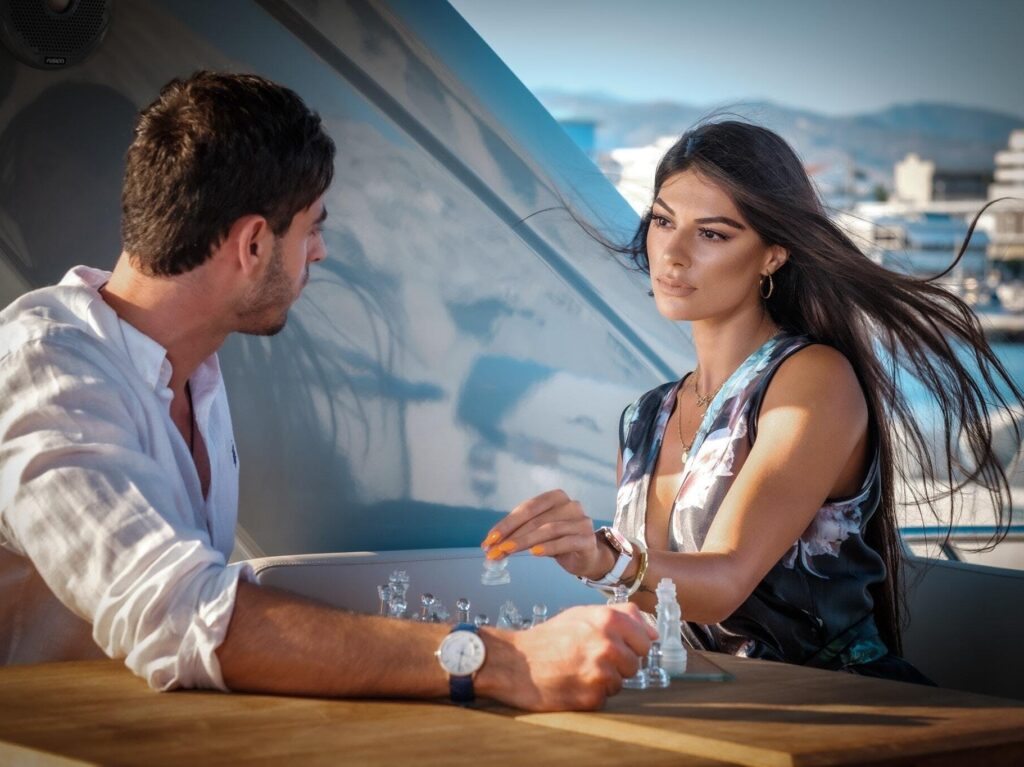 Recommended for people like you!
Thinking of a birthday or surprise gift for someone special, or a gift for yourself?
People who want something to commemorate the beginning of their relationship or their wedding anniversary.
People who are looking for a casual pair of watches (can be purchased in different colors for men and women)